DISCO IS BACK!!!!!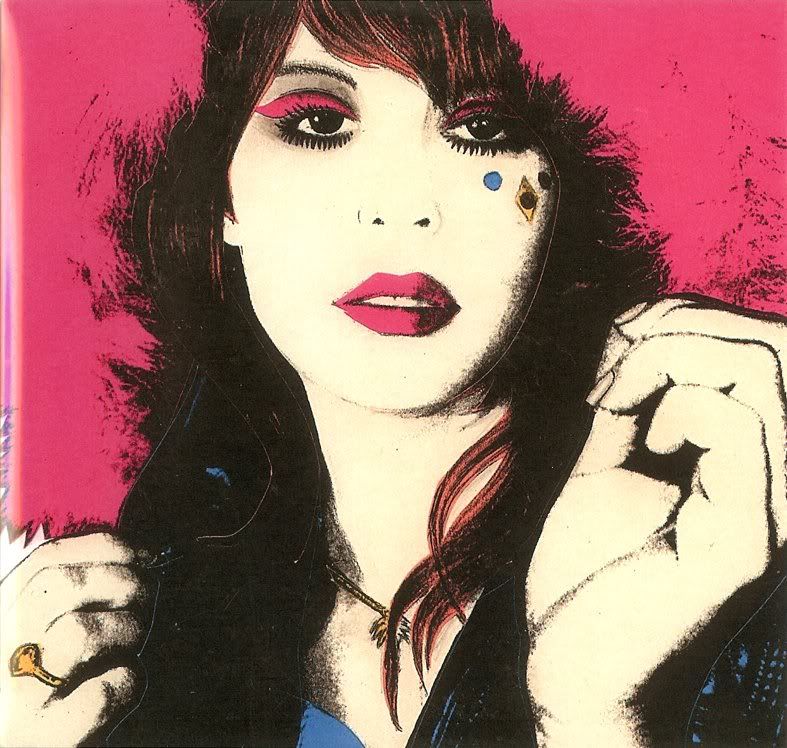 "Our world, our lives, our bodies, they are constantly changing. But there's a rhythm that runs through it all," Glass Candy's latest album begins, "And that's where we'll find our true selves. We live in a universe of transformation, but the heavenly beat is a constant."
GLASS CANDY has been around for awhile but in just the last few years has taken on this disco/punk sound. They were formed by Ida No, from Vancouver, and Johnny Jewel, from Austin, in 1996. No describes their early work as "droney and weird." Their first two singles were self-released under the name "Glass Candy & the Shattered Theatre". The first song I heard in their new "haunted disco" sound was Digital Versicolor, check out the video here:
Ida No's vocals have been likened to Nico and "a frightened Debbie Harry or a pissed-off Lene Lovich in a haunted disco". Their work as of 2008 borrows from Italo disco, freestyle music, Krautrock, hip-hop, and new wave. Johnny Jewel has cited Marilyn Monroe films, 1980s cop show soundtracks, Goblin, and John Carpenter soundtracks as inspirational. All music tracks are produced by basic analog equipment, without the use of computers.
Here's some tracks to enjoy!
GLASS CANDY - ROLLING DOWN THE HILLS
GLASS CANDY- GETO BOYS
GLASS CANDY - CANDY CASTLE
GLASS CANDY - DIGITAL VERSICOLOR
Last night a DJ saved my life has never been more true in this instance....